Website for Martine Bourzicot, graphic designer, art director, illustrator
Site web pour Martine Bourzicot, graphiste, directrice artistique, illustratrice.
Website for Fabienne Astier, visual artist | Site web pour Fabienne Astier, plasticienne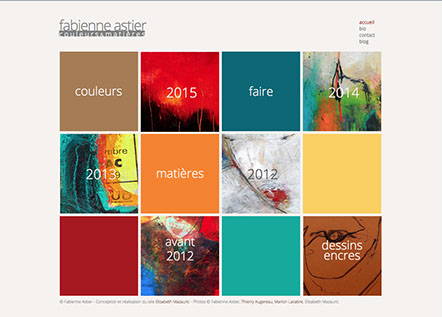 Website for Sandra Bessis, singer
Site web pour Sandra Bessis, chanteuse
Website for Simsalabim Productions
Site web pour Simsalabim Productions
Logo gif and sound animations for Simsalabim Productions' shows and clown workshops.
Animations gif et sonores pour Simsalabim Productions, compagnie de théâtre, clowns et ateliers divers.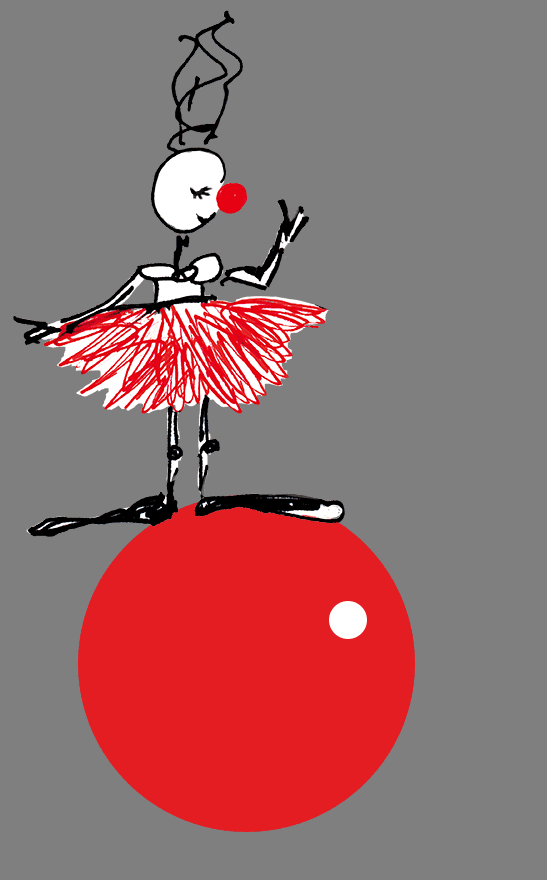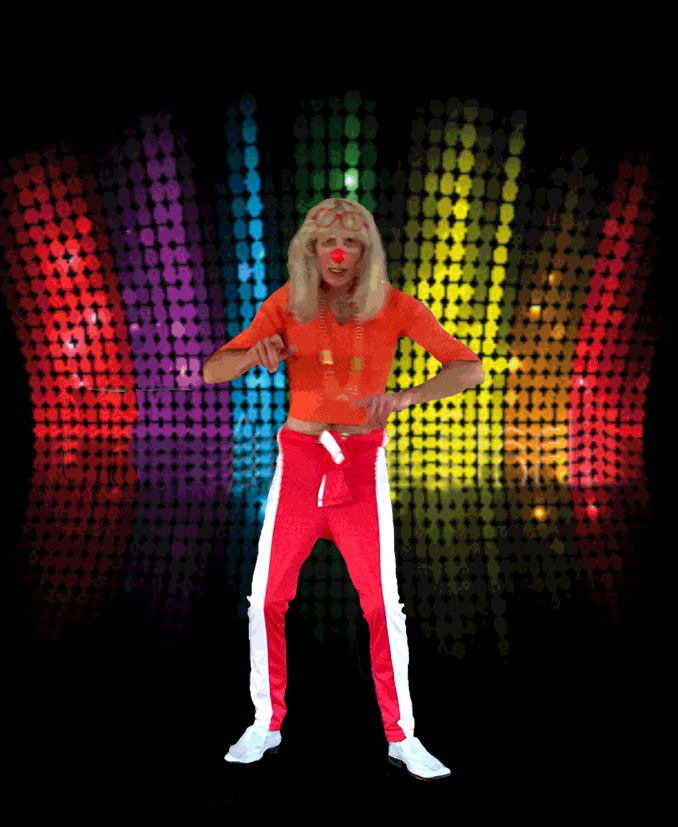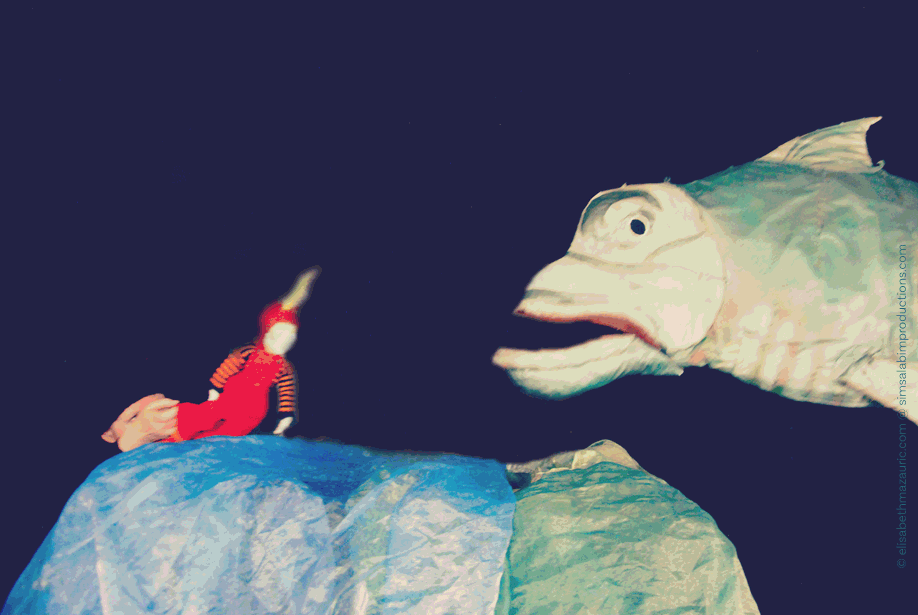 Animations for Zazakids Books
Animations pour Zazakids Books
New year animated greeting card for Ferret Vigne
Carte de voeux animée pour ferret Vigne



back to top
© Liz-graphicdesing | Elisabeth Mazauric | graphiste | webdesigner